Day to day the Four Gables office is a place of calm.  Industrious, yes but definitely with added dollop of peace. To be fair, the location helps.  We're 'planted' (sorry!) at the edge of Ashtead Common, an ancient forest with a rich history.  It's only half a mile from the M25 and the hustle and bustle of the Surrey commuter belt which offers the perfect juxtaposition to the Four Gables Farm.  It really is in the middle of nowhere.  The view from the window is unceasing woodland and often accompanied by the symphony of bird song with solo percussion performances from the Woodpecker tapping away.
Last Friday however was a different story.  The resident chefs had been called back to HQ to prepare for a full weekend of events.  The office was filled with hustle and bustle, the energy palpable.  Typewritten sheets were strewn across the softwood table, the contents hinting at deliciousness… Serrano ham croquettes; Californian sushi baskets; Orange and saffron creme brûlée; Gin cocktails; a cornucopia of promise.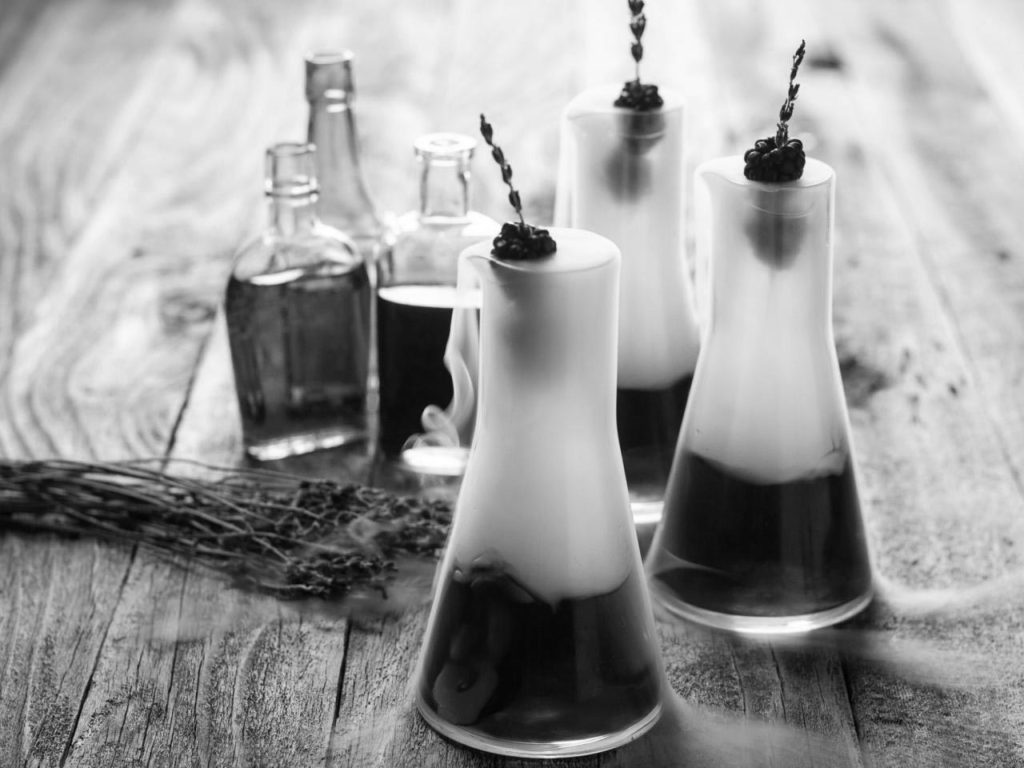 The chefs were preparing the feast in the kitchen next door.  Instead of birdsong, the sound of chopping and sizzling was our audio companion.  The smells too.  Oh my, they were pavlovian hunger pang inducing.  In the same way listening to running water makes you NEED to use to the loo and I couldn't help smiling at the banter and jinks of those who were clearly enjoying their job.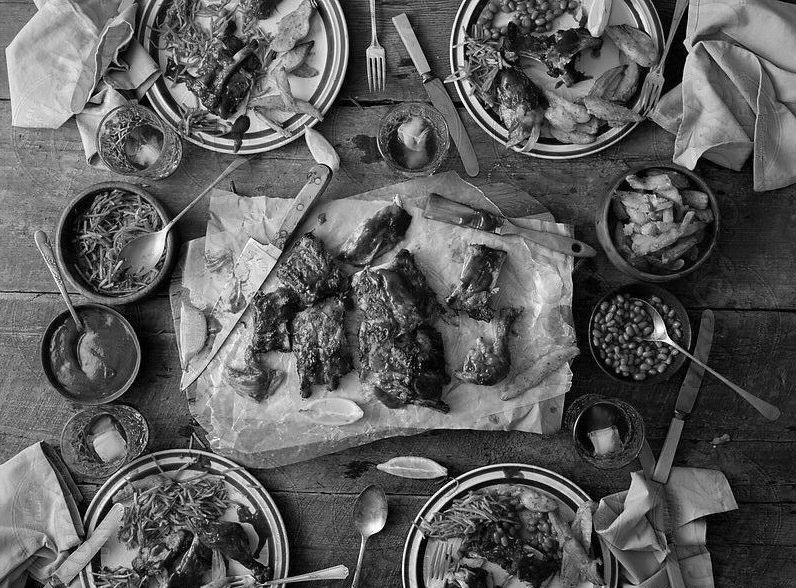 The focus of the Four Gables team is customer service, innovation and enjoyment.  There were two events generating the industry in the kitchen.  A 'special' birthday party taking place in the beautiful Bombay Sapphire distillery in Hampshire and 'speech day' for 160 at Wellington College in Berkshire.  It's not unusual for us to cater for such different events in counties all over the South East.  In fact, we thrive on the challenge of not only producing delicious and inventive food, but also finding innovative solutions to the logistics of serving it to large numbers if required.  It's like a 'Masterchef' challenge on steroids.
Fortunately for all concerned, the forecast thunderstorms stayed away and everyone had a really good time.  And the food?  It was delicious!