Background
Well, what a lovely event. Set against the twenty one botanicals delicately placed in Bombay Sapphire's Distillery glasshouses an event to celebrate an array of achievements. We were asked to deliver creative canapés for a cocktail reception. Bombay Sapphire produced some delicious cocktails carefully selected by Ivano Tonutti their master of botanicals.
With 250 guests invited across three different areas of the site, this brief set us a bit of a challenge. How could we deliver those creative canapés, over a short window of one and a half hours, for that number of guests? By carefully planning of the menu by chef Dave, we ensured the service was efficient and satisfied the brief.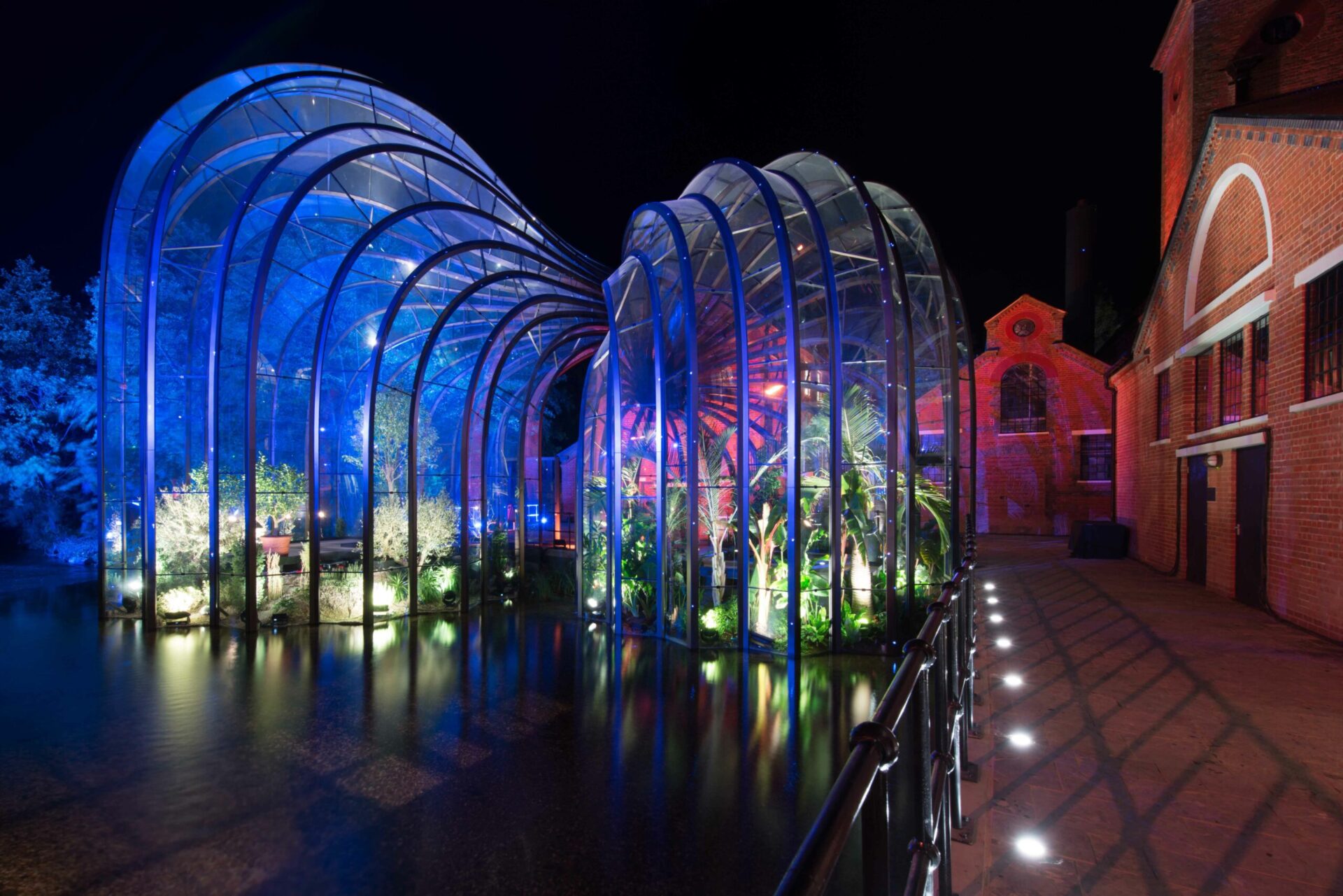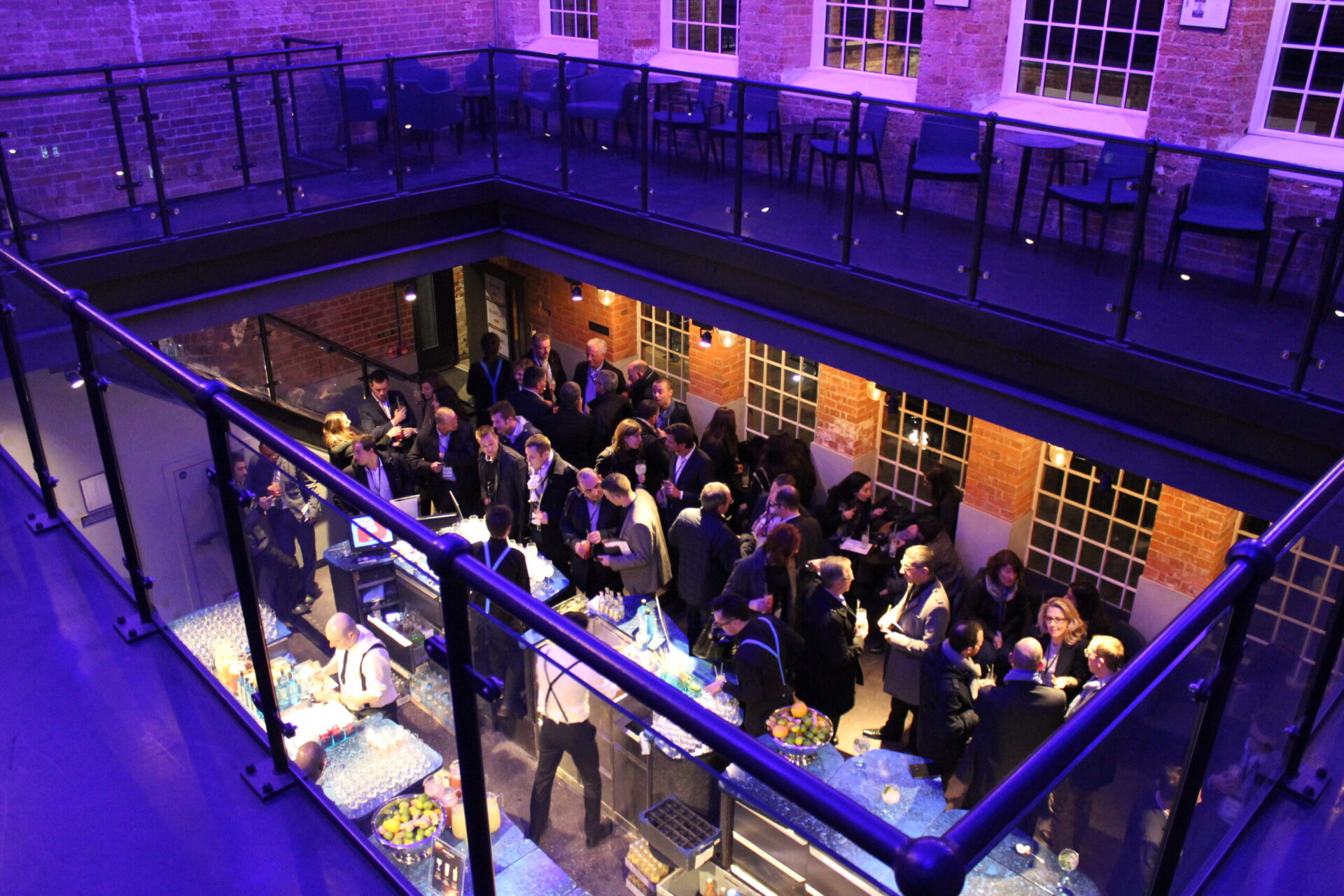 Brief
With people flying in from all over the world for this event, the food needed to appeal to a wide demographic. After deliberation and discussion, the final choices were:
Crispy shallot and avocado sushi
Duck with cucumber, spring onion and chilli
Ponzu marinated tuna lollipops with wasabi caviar
Lyonnaise onion and Lancashire bomb tartlet
Pulled brisket with chicory and horseradish snow
The Four Gables Award Winning Touch
We had a short window for service over a large event space so efficient delivery was key. We had some canapé service boards made for the event. Each board had a marble insert and held over a hundred canapés. I know what you are thinking "that must have been heavy" and you would be correct. Given the front of house team held them for over an hour, we had straps made for them too – think ice cream at the interval at the theatre, then add a bit of Four Gables style.
Our job is to constantly review and refine our ideas to ensure we hit the brief. We were delighted with the feedback we received and are looking forward to being at Bombay Sapphire again soon. For anyone looking for a truly unique events venue, this must be on your list. We were lucky to cater a number of Christmas events last year. You can read about our experiences here.
A few words from the client
"We're so delighted to have chosen Four Gables as our caterers for the evening reception at the gin distillery.  Thank you, David, for being brilliantly communicative, keeping in touch with us throughout all the planning, and for helping us shape the event exactly how we wanted to.  We received such wonderful feedback about the canapés – they were delicious.  I have no doubt that if we have an event in the future, we will be using Four Gables again (and ordering lots more canapés as they were too nice!)"