Our Menus
Deliciously Unique
"seasoned"
Check out our brochure – it will tell you a bit more about us and what we love. There are a whole range of sample menus some of which will be applicable to your event but some may not be quite so relevant. We should say that these are very much just guides and very rarely do we cook exactly these, we are not fans of menu a, b & c and could not think of anything worse than churning out the same stuff over and over. Come and join us for a chat in the office with a glass of wine and let's get excited about food and cocktails!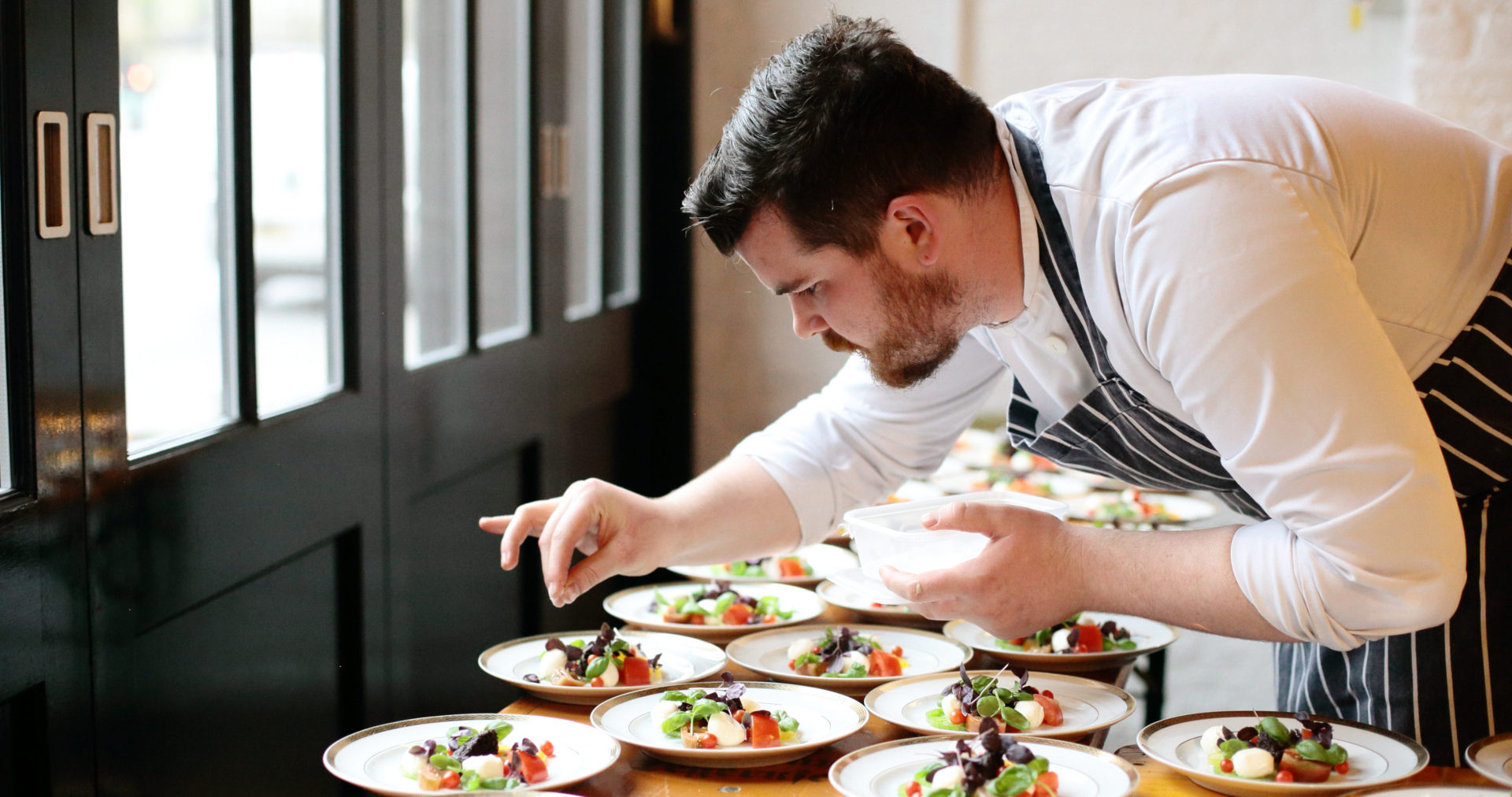 HERE ARE A FEW PICTURES
LIKE THE LOOK OF WHAT YOU SEE?