Fiesta Fields…
Tranquil and picturesque – just imagine your wedding pictures! We love working with the team at Fiesta Fields – one thing you can be sure of is the ability to stamp your mark on your wedding/event held at Fiesta Fields. Starting with a blank canvas means the world is your oyster, and that allows us to get creative – exactly what we love doing.
Wondering what your big day could look like at Fiesta Fields? Looking for some inspiration, check out our journal for some thoughts and ideas.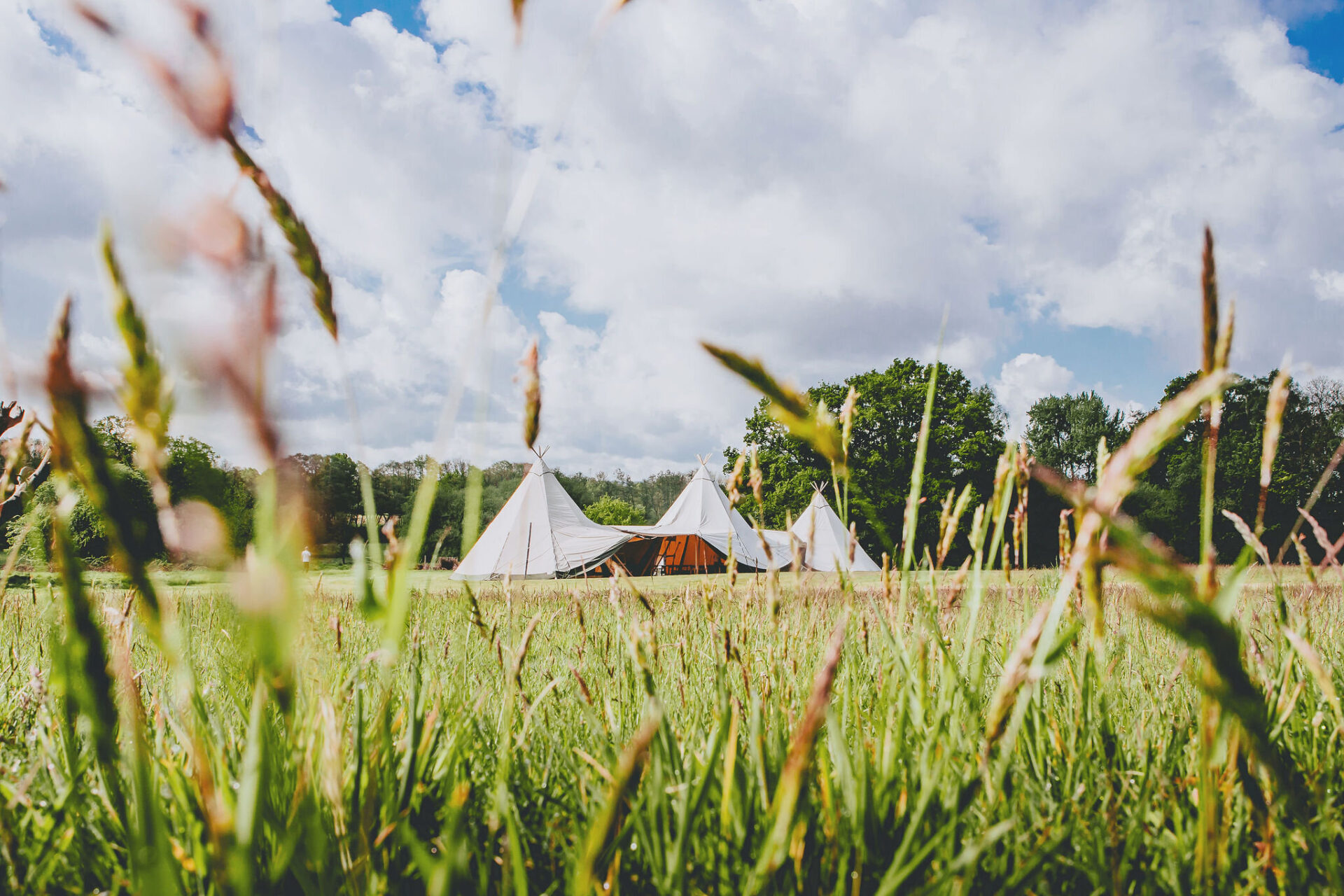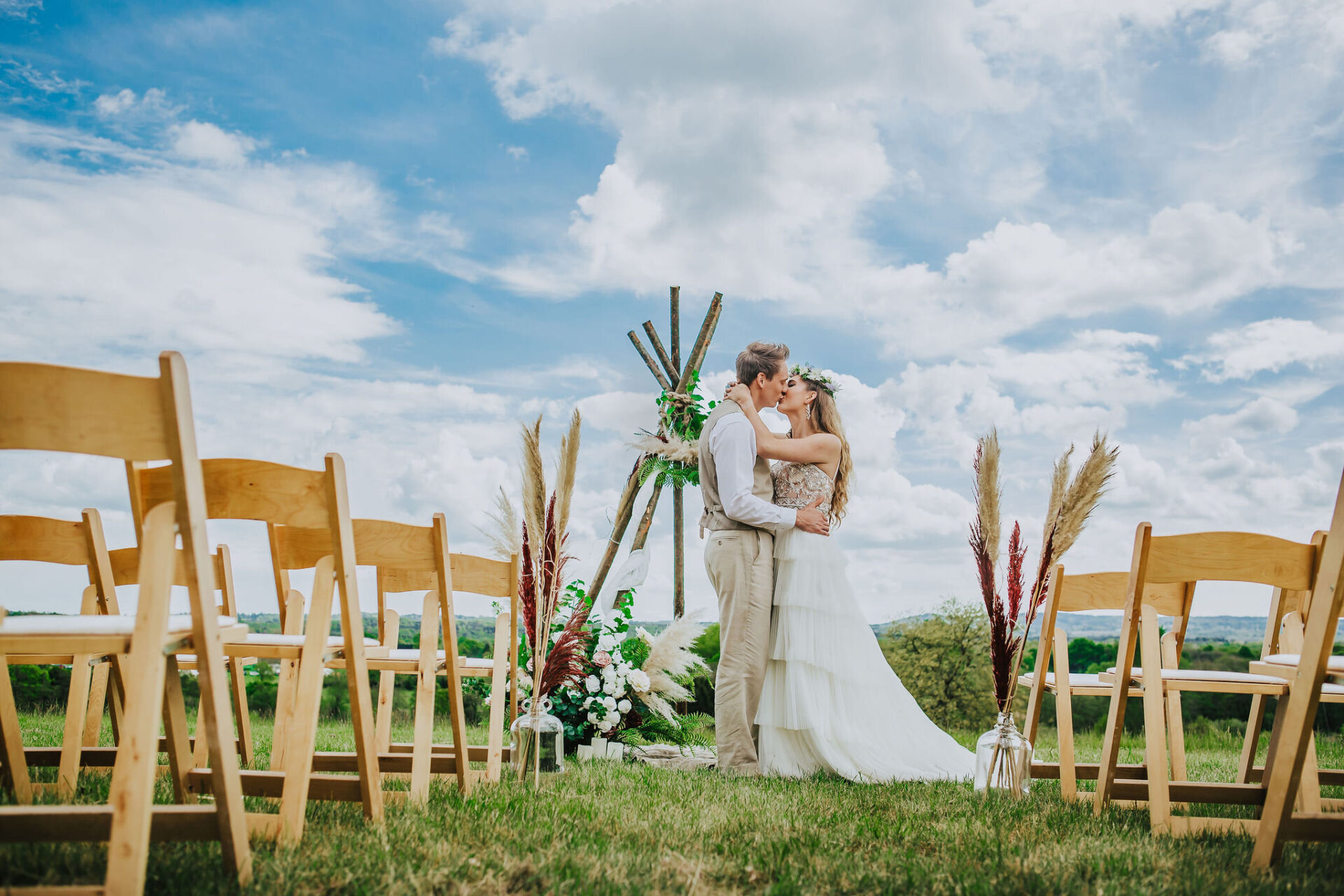 Canvas & Light?
When we first met Nikki and the team they were establishing Fiesta Fields and building the number of locations. Life has changed lots since those days! After a successful few years, Nikki and her husband Lee launched Canvas & Light, which has gone from strength to strength ever since. We thought we would let them explain things in their owns words, so without further ado…
"Hello. We are Nikki and Lee. A husband and wife team. We celebrated our own wedding in a field in 2015 and that set us on a course into the world of outdoor weddings and events. With our background in outdoor events, we have a wealth of experience and a fantastic little black book of contacts. If you would like support with any other aspect of your day, we are here. From styling and on-the-day coordination, to help you find the right caterer or photographer. We can take care of the dull but all-important generator and toilets. We can even help with full coordination."
So, if you are thinking of hosting a wedding or event in a tipi Nikki is just the person to speak to with her wealth of knowledge, and if you are looking for the perfect location to host that wedding or event check out Fiesta Fields.
Coming up soon
We are looking forward to seeing Nikki and the team over the summer with various weddings and events planned, keep your eye out on instagram and the journal for more updates.