May is rapidly becoming the Royal wedding month of the year. If you have a wedding in the offing, then you can't help but be swept up in the mood of the nation at the moment.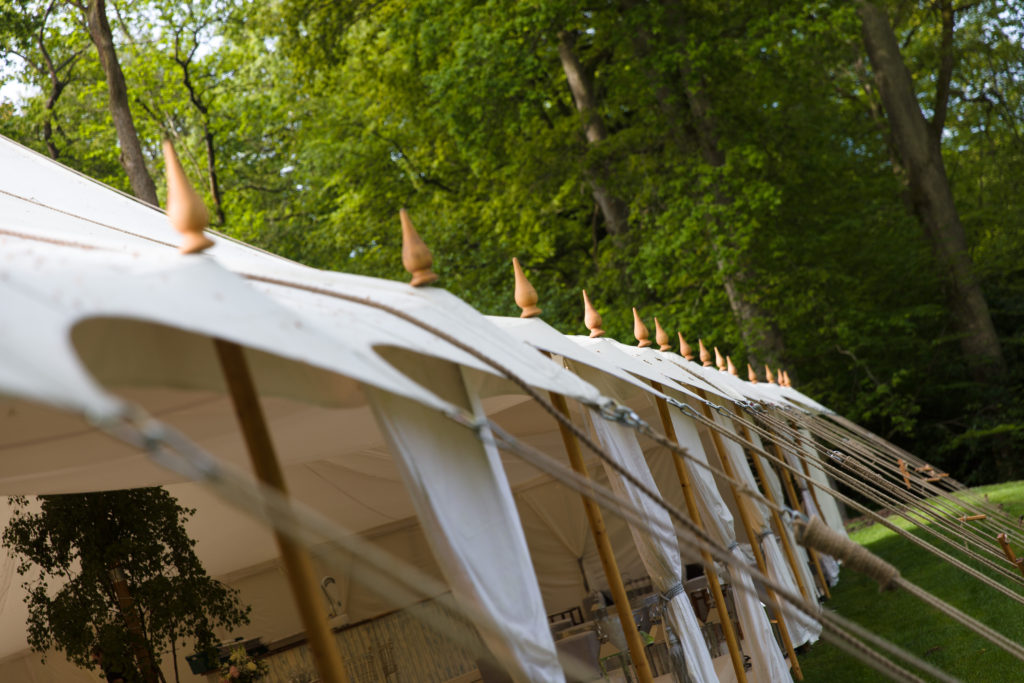 Weddings have never been more fashionable and summer in the UK, understandably, is a peak time for nuptials. There can be few girls who did not parade around the bedroom with a pillow case adorning their head. My best friend and I used to fantasize endlessly about where our wedding would take place.  Cue old stone country Church with a kissing gate) and look like (romantic, white, flowers everywhere and lots of friends!).
Here at Four Gables, we love that weddings are a beautiful opportunity to share your special day with friends and  family.  We also love that food is a conduit to that celebration. These days, the traditional church or registry office choices of our youth have expanded to include so many beautiful alternative venues. The Hyde Estate, for example, is featured in the header of this post. With that, there are now so many the opportunities to serve delicious and different foods to reflect the venue and style of your wedding.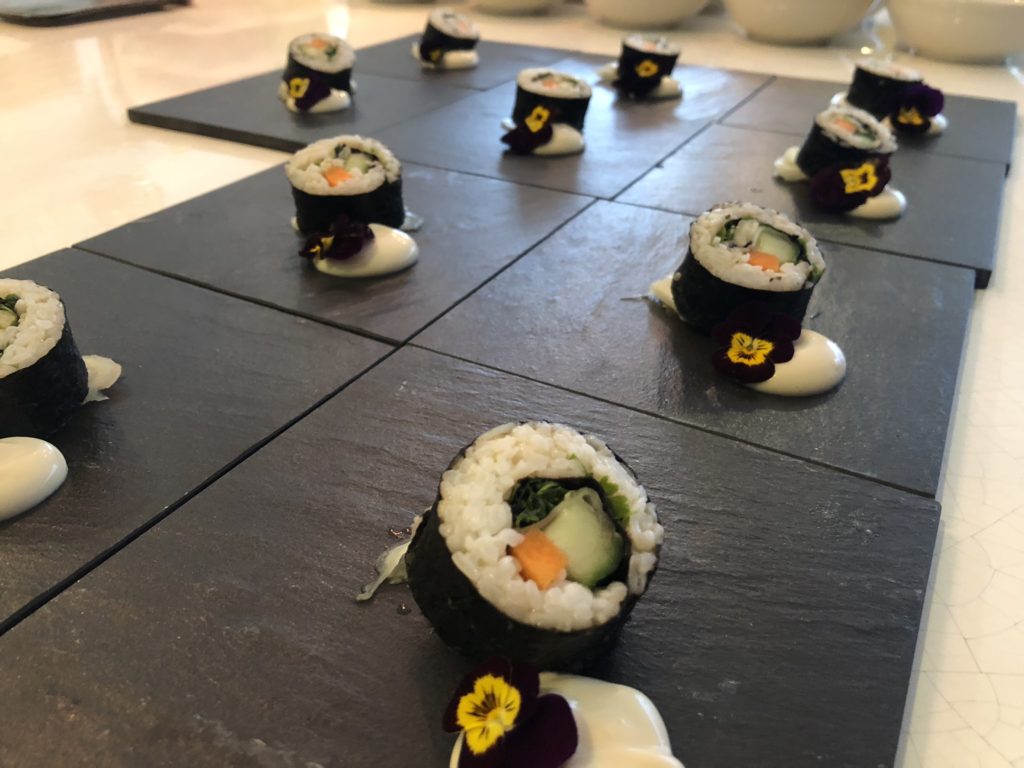 Four Gables know that organising a wedding can be stressful and time consuming. With our emphasis on customer service, we can help to take some of that stress away. We can help plan your menu and recreate any dish that you dreamed of. We can talk bowl food and soul food and whether to stand up or sit down. Or maybe help recreate your favourite cocktail or create one especially for you. Most importantly, we can give you the time to enjoy your special day with those you love the most.
To find out more about what we can offer, see our 'Events' page here.