The Bar
_
An event is not an event without a seriously good bar… We deliver that…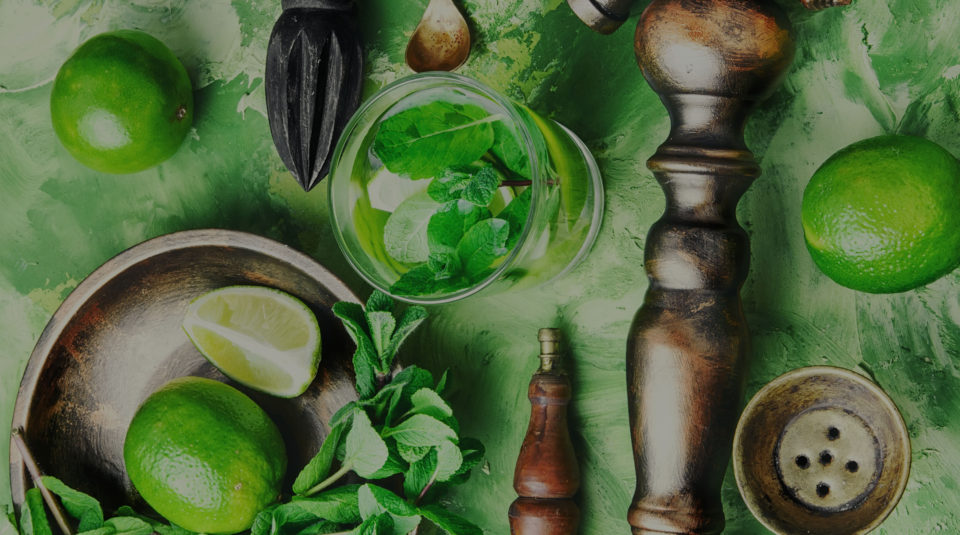 Time for a drink or two?
The first round is on us… We love to go big on drinks and as you will see we have a few funky ideas that would work perfectly for your event. We provide bar and cocktail events across London, Surrey and Sussex. Whether it is for your big day or a corporate event we have the right menu.
We wanted to create something funky so it had to be a 1960 VW campervan right? We converted it to a mobile bar and the rest is history. Don't worry if you cant drive into your venue we have a number of static bars and yes we were not joking the first round is on us at every event, it is our present to you…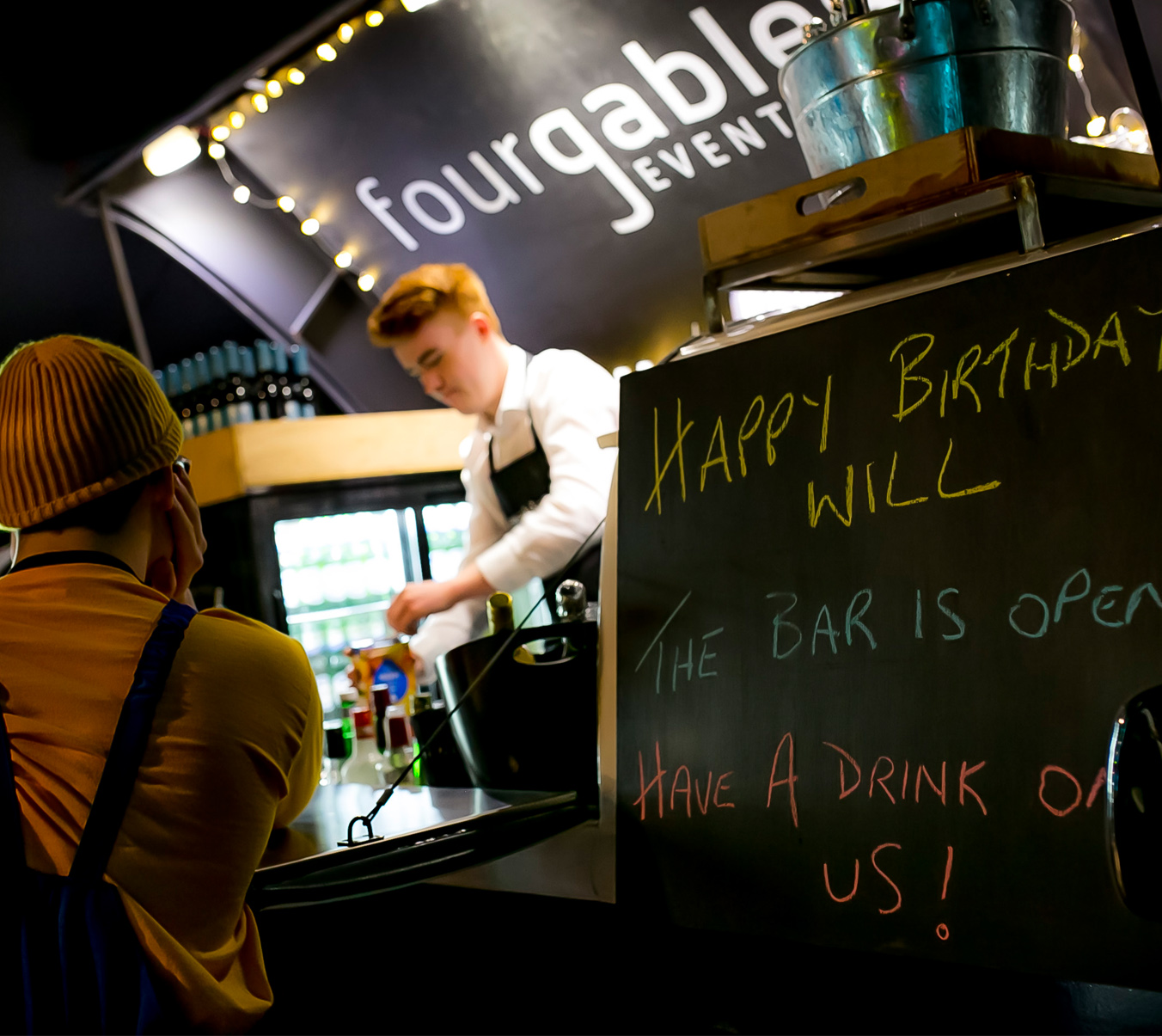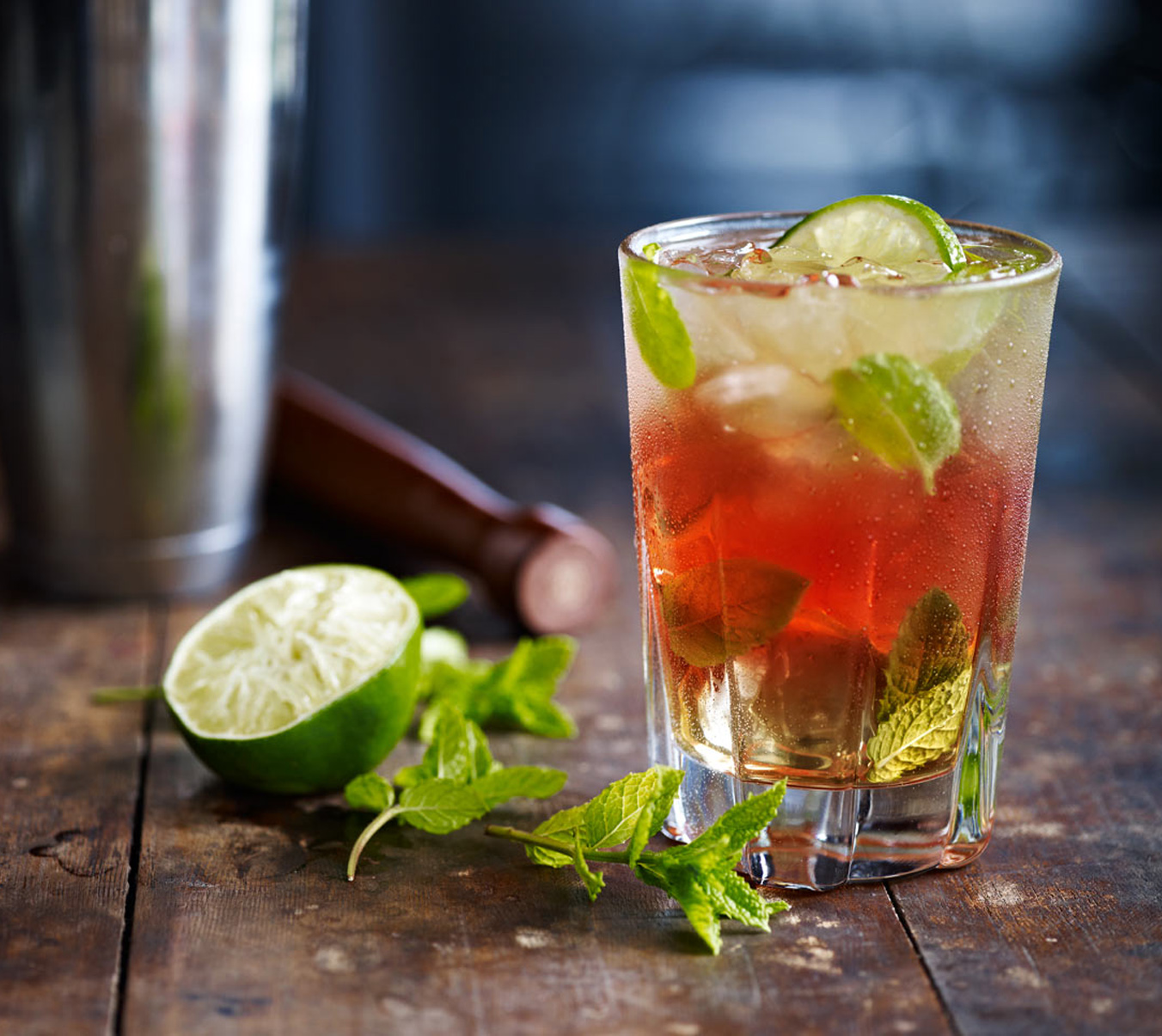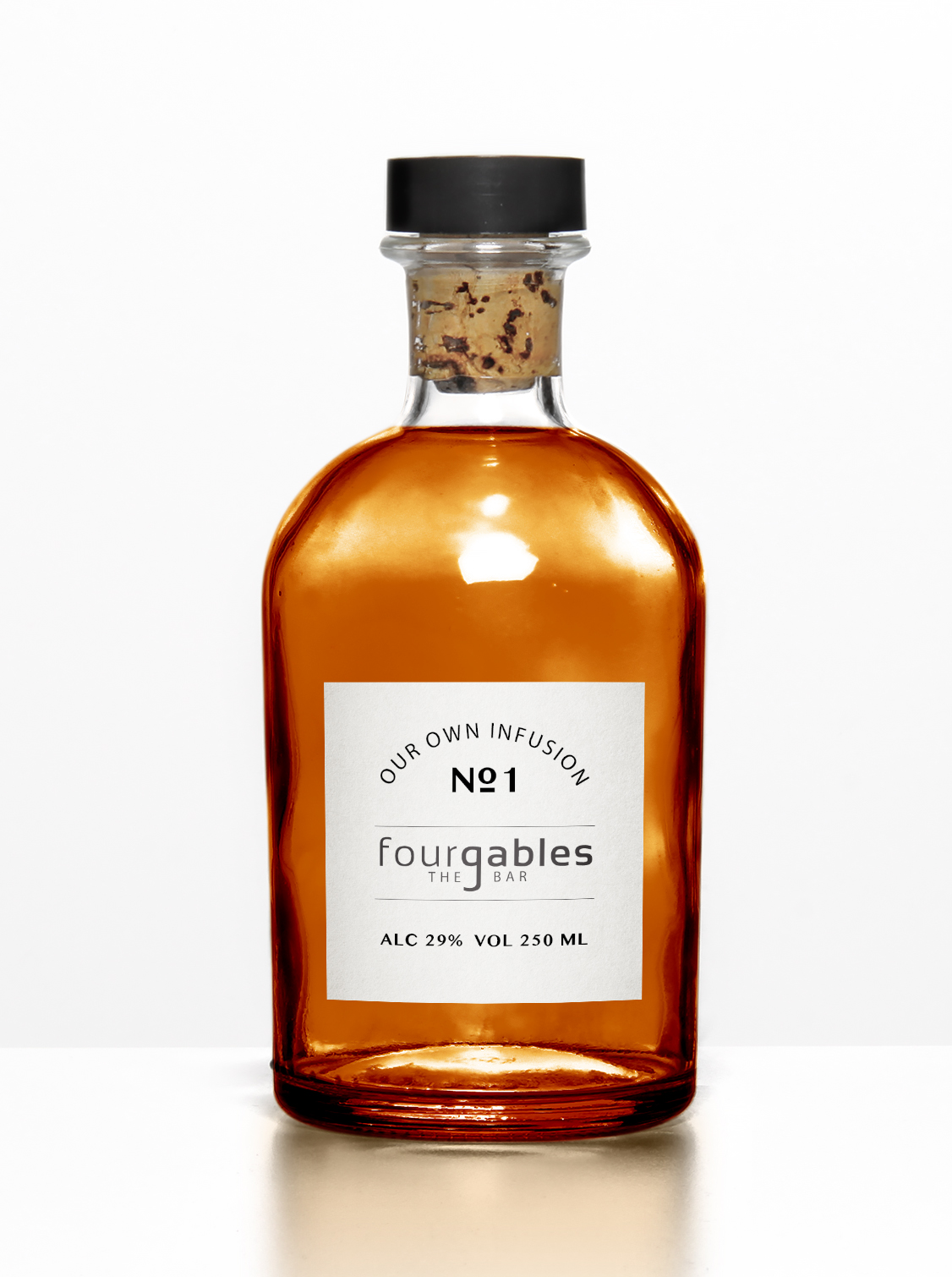 Are we all that good? Yup!
Mixologists
Our team of flair artists are sure to add an element of creativity to any event, our job is to get people talking (and drinking!)
Mobile Bar Hire
We have a range of bars perfect for your event, we will set up, stock and staff your event leave you to simply enjoy.
Corporate Events
Are you treating the team? Our cocktails & bar snacks are the perfect way to kick of an evening of entertainment.
Personalisation
Have you got a favouirte cocktail? Join us in the kitchen in the run up to your big day to create a his and hers cocktail.
Wedding Bar
Looking for something "funky" for your wedding maybe creating a real talking point? We have the perfect answer.
Cocktail Experiences
Yup that's right it is making and drinking! Got a group of friends or colleagues, want to get creative with drinks? This is for you…
The Bar Guide
Check out our brochure – it will tell you a bit more about us and what we love. There are a whole range of sample menus some of which will be applicable to your event but some may not be quite so relevant. These are just a guide and how about this for an idea, fancy creating your own cocktail – come along and join us in the kitchen and get creative!
What they say
"Guys, what can we say – it was brilliant we loved your creativity and you were totally right when you said the bar snacks would work perfectly alongside the cocktails. A huge thank you once again, Jane had a wonderful birthday."
John Colhragne
"The team have not stopped talking about your wacky cocktails. I think a few of them are still feeling the effects!!! On a serious note thank you so much for going the extra mile."
CreativeHQ
"Thank you so much for helping us celebrate our wedding so brilliantly. We cannot tell you how many compliments we have received about the food and drinks. You said you would make it an amazing day and you did – thank you."
Mr and Mrs Waters
"I want one of your VW Campervan's – what an amazing idea and worked brilliantly for our event. We had so many comments on how it topped off an incredible event."
University College London 
John's Recipe Book
I joined the team in 2017 with the brief to develop the bar and street food offerings from Four Gables Events. I'm very proud of where we have got to and am really looking forward to the future. The bar is a very important part of what we do and compliments any event perfectly. We always want to make a real statement with the drinks, not only in the way they taste, but also the way they look, our job is all about creating theatre at an event, whether that is throwing bottles around or flaming the cocktails on the bar.
I was asked to put together six of my favourite cocktails (it is only right that I chose the six funkiest cocktails I could think of right…?) I hope the next few pages will inspire you to get making at home and if you are ever looking to make a real statement at an event or wedding, I would love to chat.