Street Food
_
Check out our range of street food vans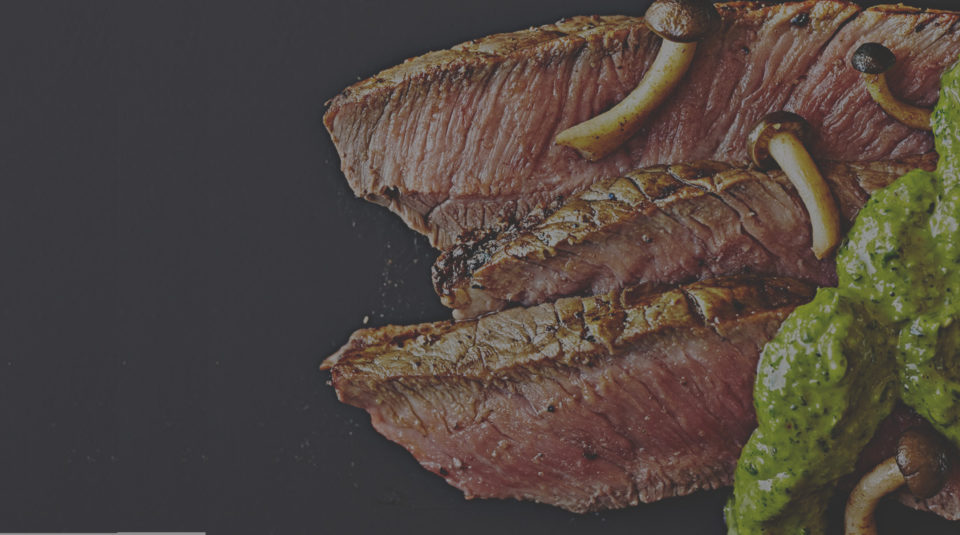 OUR STYLE OF FUNKY FOOD
Yep, you're right – we are a bit mad. This labour of love started a long time ago but was fully confirmed by the film "chef" after the team went to the cinema to watch it we decided that it was time to start looking for our very own food truck. It took us three years to find the right one but we couldn't be happier with what we found and the way it turned out.
So, we have our food truck – then we had to decide what we wanted to specialise in?
For us one option had to be slow cooked meat but we didn't want any old meat we wanted something special that had a story, so mutton it was. Along with featherblade of beef we knew after a whole lot of testing, eating, more testing and more eating that we had got it right. It is fair to say we think we are pretty good!
We attend a whole heap of street food venues along with using the food truck within our sister company Four Gables Events.
Are you looking for something a little different to the norm' for your event or special day, if so Four Gables Street Food is for you. We guarantee that we will bring a funky feel to your entertaining and know that the energy of the team in the truck will be infectious for all your guests.
For us a Street Food Truck is not a job, it's our way of life.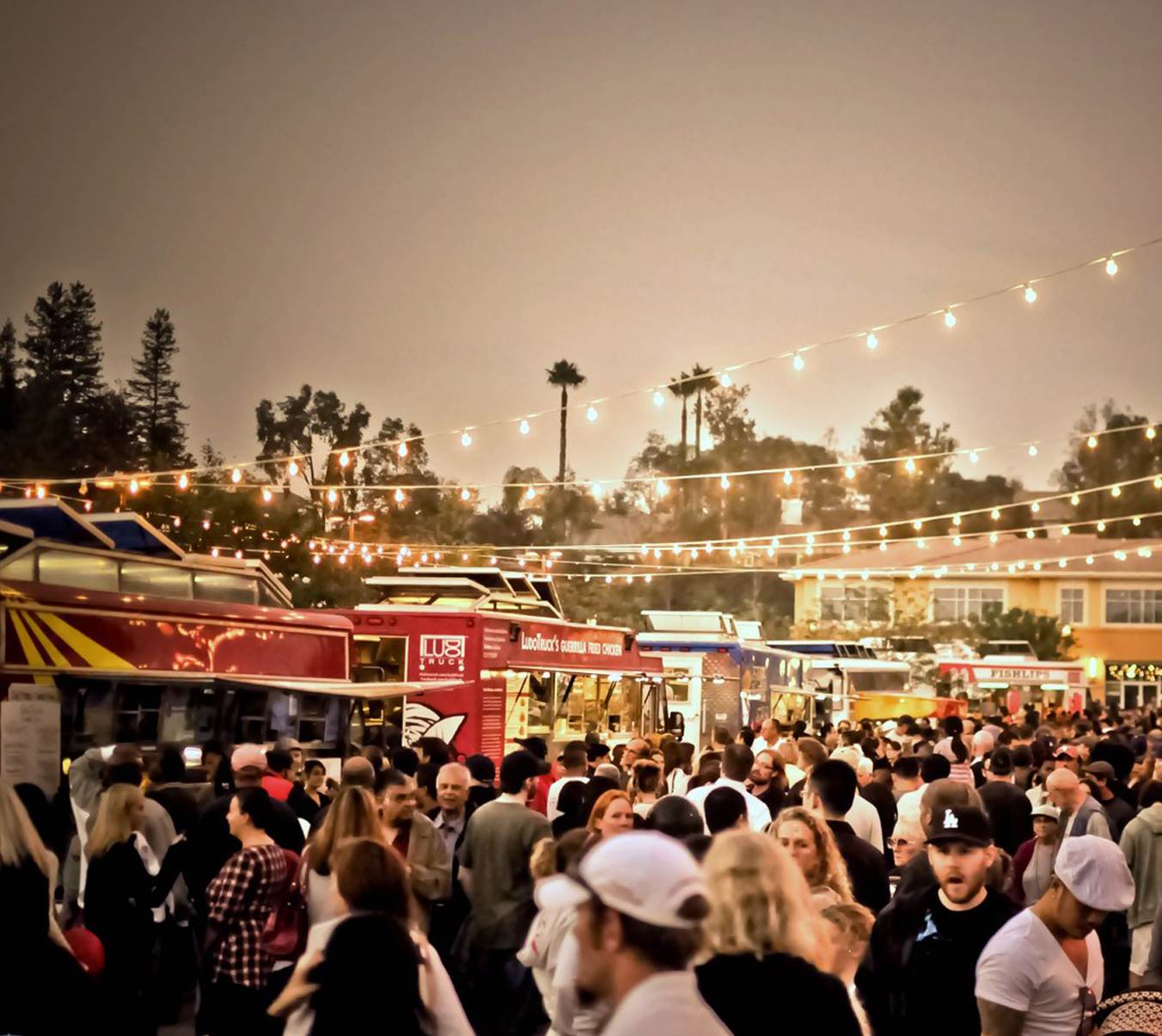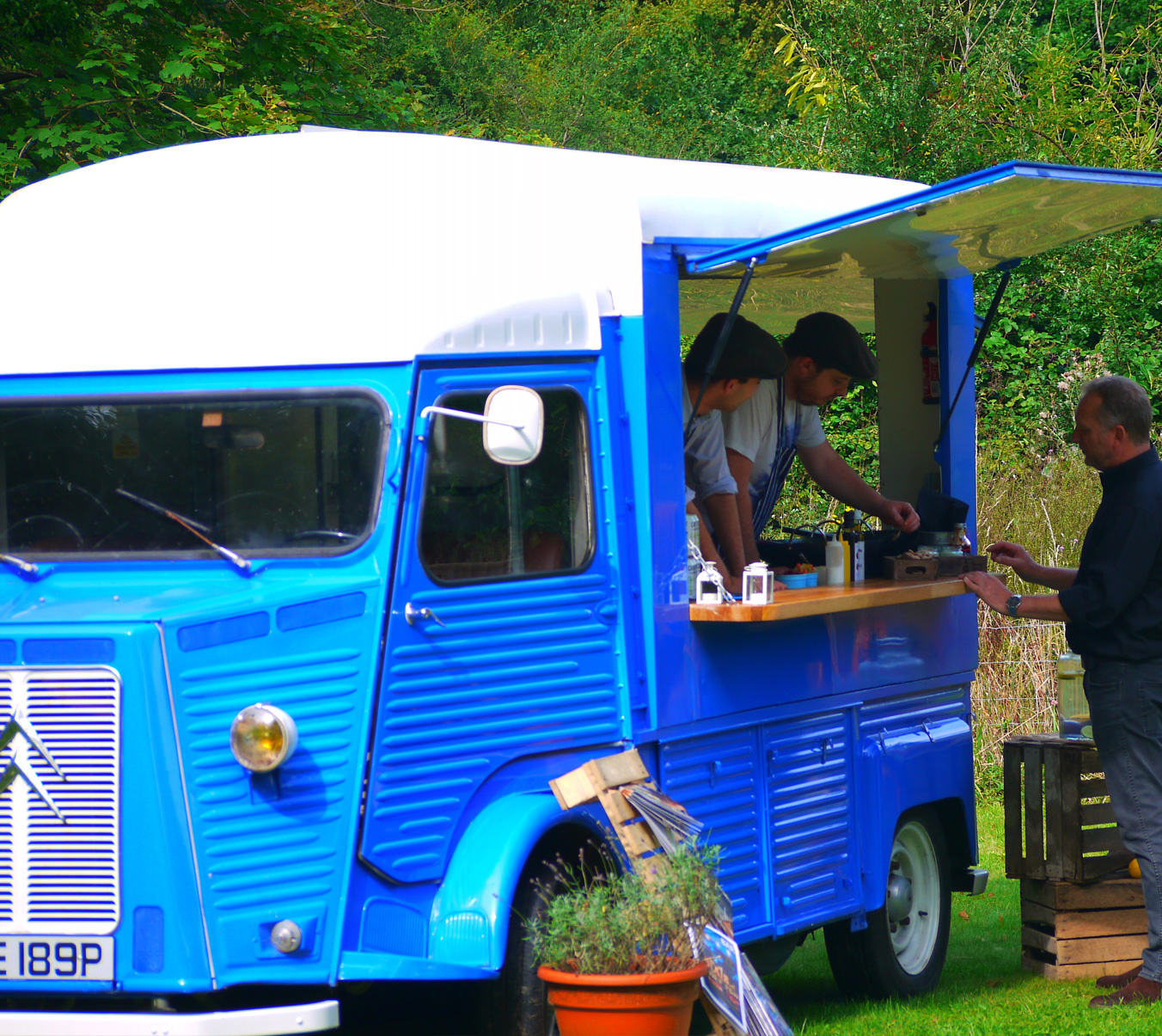 Street Food
Check out our brochure – it will tell you a bit more about us and what we love. We have three menus in the most part, we wanted to keep things as simple as possible. So, I bet you are thinking "what are they?" well how about – sushi & noodles | slow cooked meats | mexican vibes. Even if we say so ourselves, they are all seriously good and we know you will love them!