Four Gables Events
_
Looking for an innovative event – we have an idea or two for you…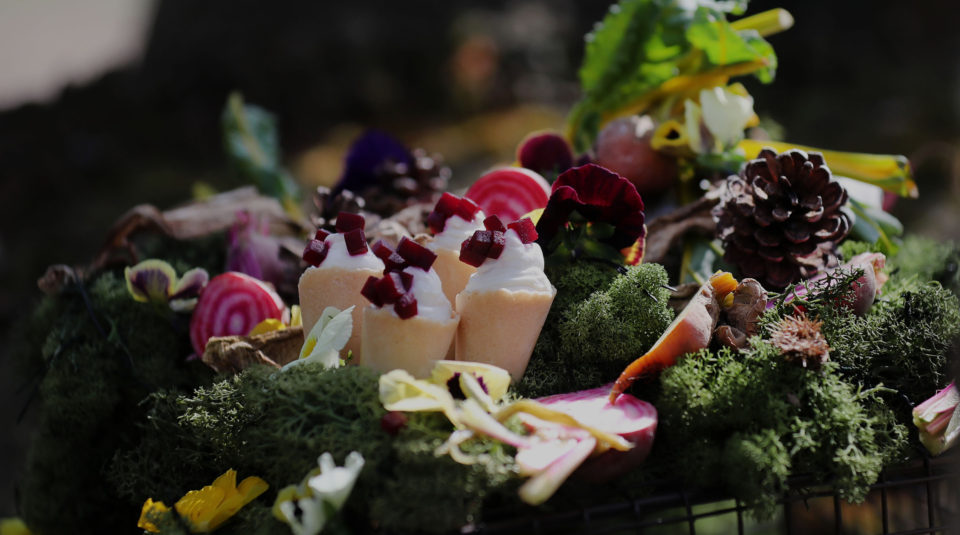 It is my pleasure to welcome you to the wonderful world of Four Gables Events! Our skill is events, we are a team of event planners who love to get creative. We love food, drinks and design and love to deliver that in innovative ways.
Our job is to create your vision and ensure that your event is everything you want it to be. We know choosing suppliers for your special day or big event is not an easy decision and we take pride in shouldering that responsibility. Our events are built around food theatre, each of your guests are part of the show and it our job to perform and ensure people remember your event as something truly special.
I hope this will give you all the information you need to feel confident about holding your event with Four Gables Events.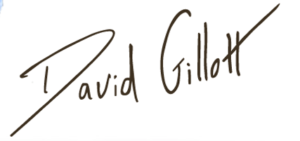 "seasoned"
Check out our brochure – it will tell you a bit more about us and what we love. There are a whole range of sample menus some of which will be applicable to your event but some may not be quite so relevant. We should say that these are very much just guides and very rarely do we cook exactly these, we are not fans of menu a, b & c and could not think of anything worse than churning out the same stuff over and over. Come and join us for a chat in the office with a glass of wine and let's get excited about food and cocktails!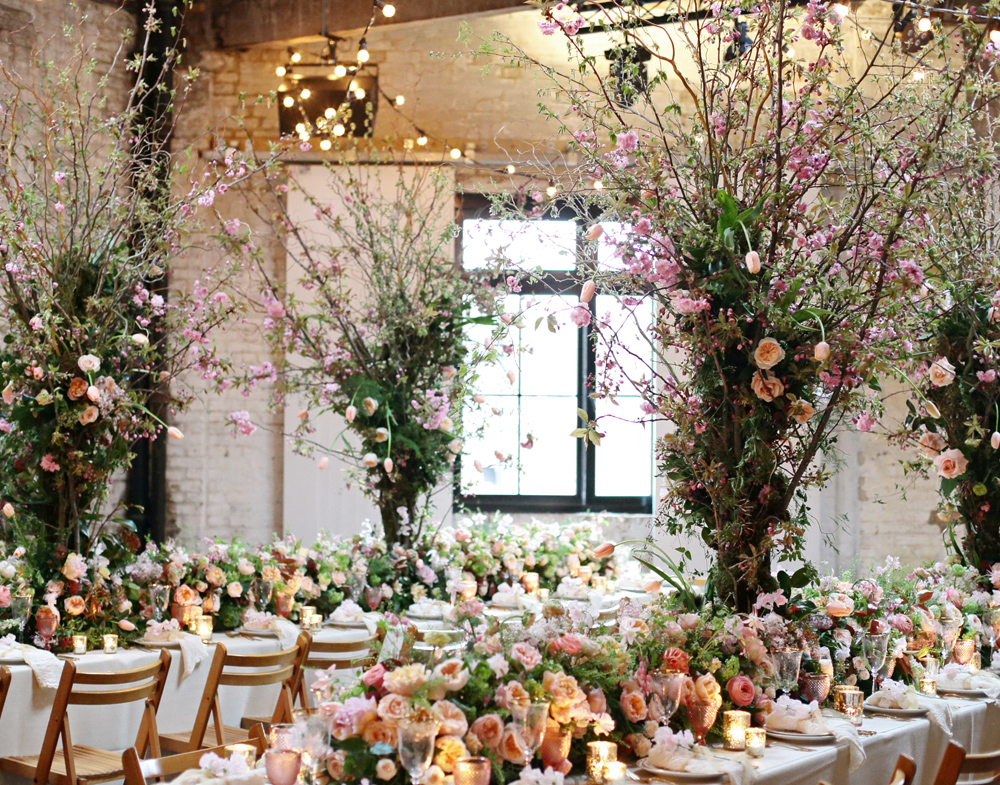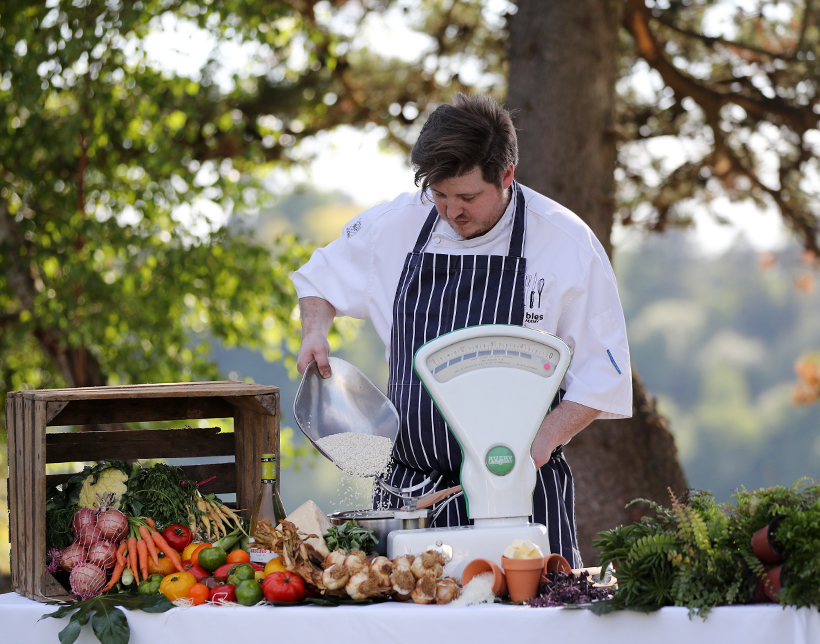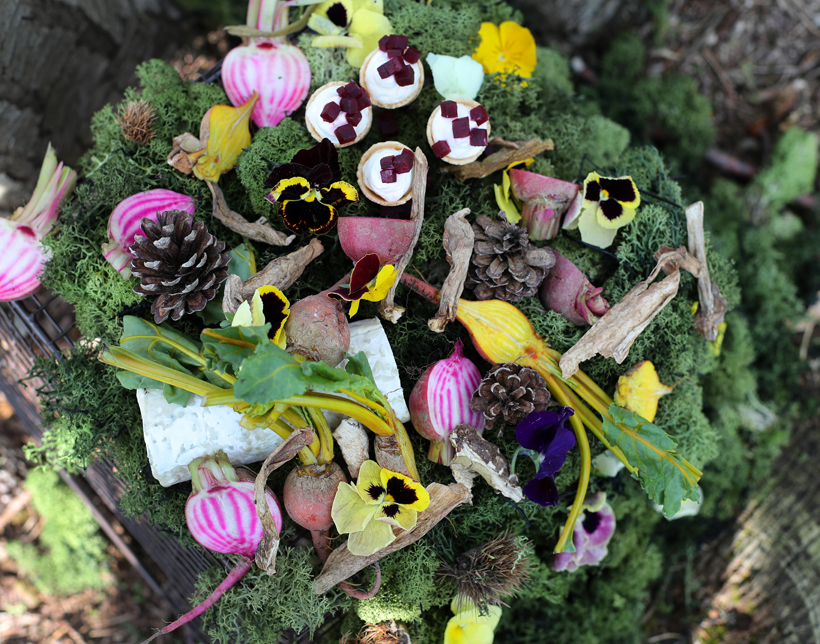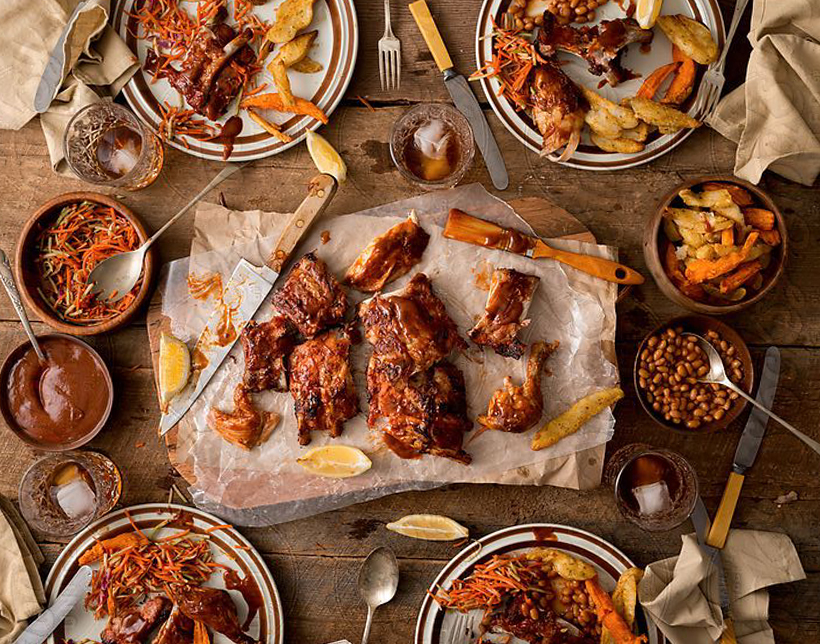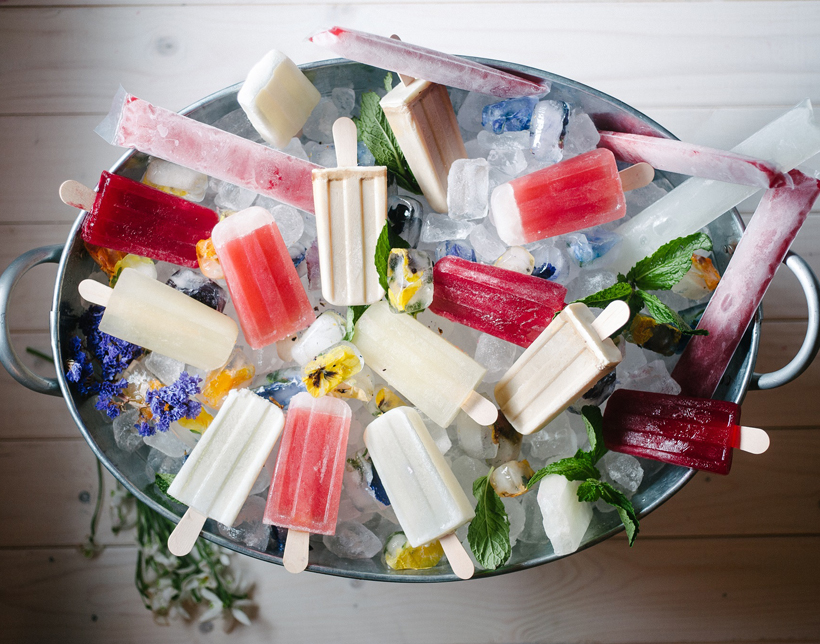 Our Venues
Looking for somewhere amazing to host your big day or event. We are delighted to say that all of these venues are genuine friends of business.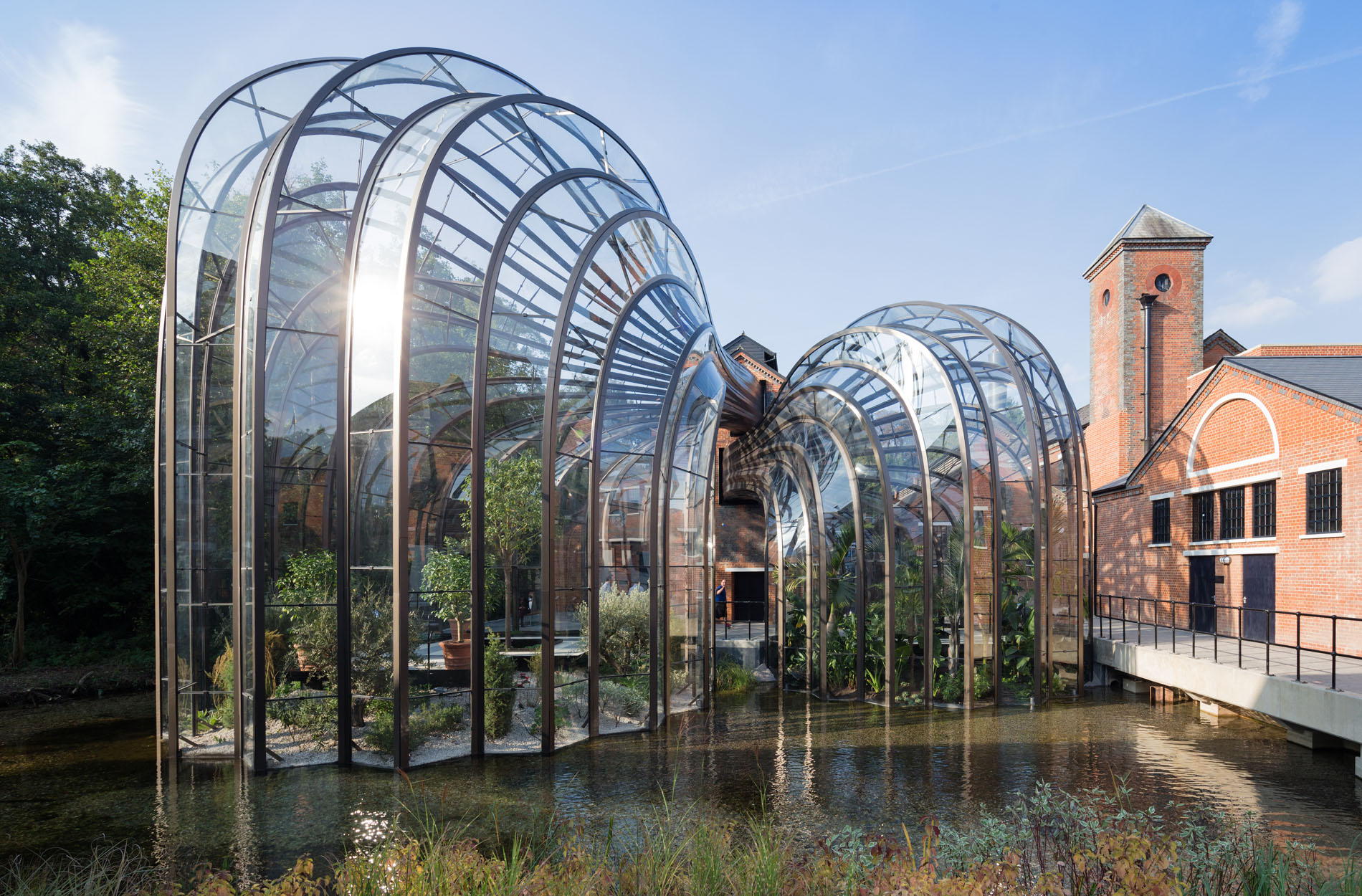 Allergy Advice
We know that organising an event creates a lot of questions, we always try our best to make life as easy as possible. Do any of your guests have specific dietary requirements? No worries! Click here for a full breakdown of everything that we do. Is there something specific we should know about? Just let us know.