Contract Management
_
Looking for someone to provide your in house catering operation?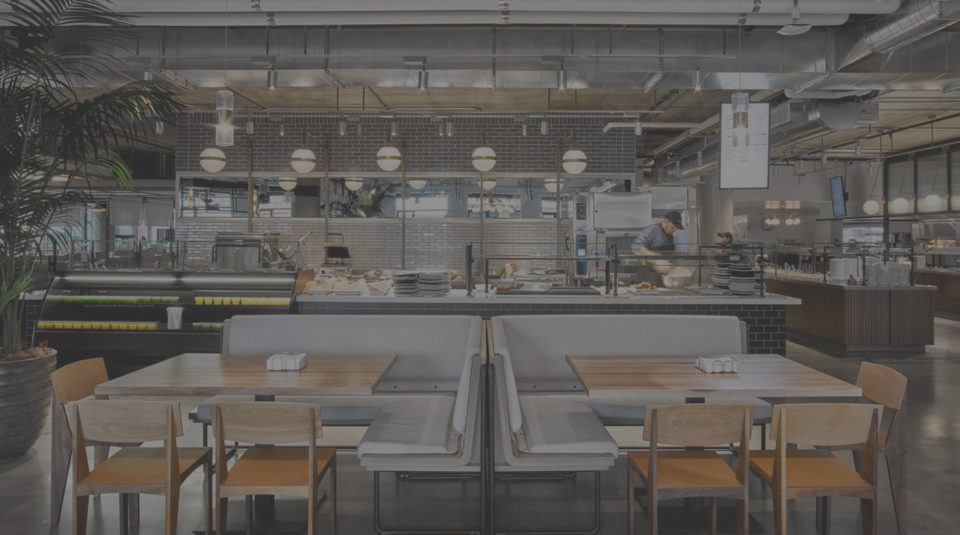 About
How do we explain what we do? We provide in house corporate hospitality for your business, your staff and for your client entertaining. We create amazing food, we serve it in innovative and "funky" ways and we care about the people we are serving it to. Each contract is individual, the offering has to suit your business. We take time to understand your needs, your customers needs and your staff needs. We then create an offering that you can be immensely proud of.
What We Do
Client Entertaining
Need to impress? Our hospitality offering will do exactly that, we don't do things in a boring way – if we could describe our style in three words they would be: Fun, Funky and Impressive.
Why Leave The Office
With staff facilities becoming hugely important many of our clients are choosing to create the perfect space for employees to enjoy their downtime. Our hospitality portfolio is a big part of that from coffee to sushi, we have the answer.
In House Hospitality
Coffee shop and snack bar in reception? Sushi on the first floor? Board room entertaining on the top floor? Staff hospitality? Client entertaining? That is us all over…
Development
Our experience and knowledge will be a hugely valuable resource with your contract. We look forward to creating a higher value for both your business, your staff and your clients.