Football's coming home, well of course it is.  And beer, the quintessentially English drink, will be at the door with it's arms flung wide to welcome it.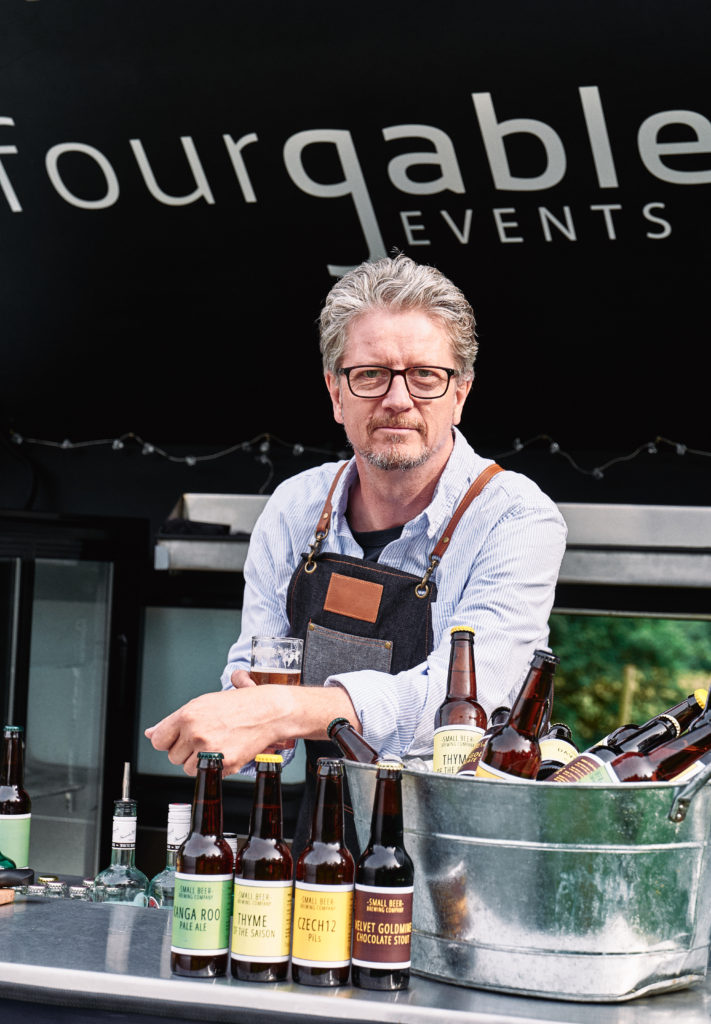 We value all of our relationships with suppliers and spend ages sourcing the best local suppliers for our events. Never has this been more true than the Small Beer Brewing Company.   Set up in early 2016 by owner Steve Smith, the company have dedicated themselves to producing the best beer they can.  We collaborate with them to marry their craft beers with our events.  Bottles specially personalised for your occasion can be produced.  Stylish as well as delicious.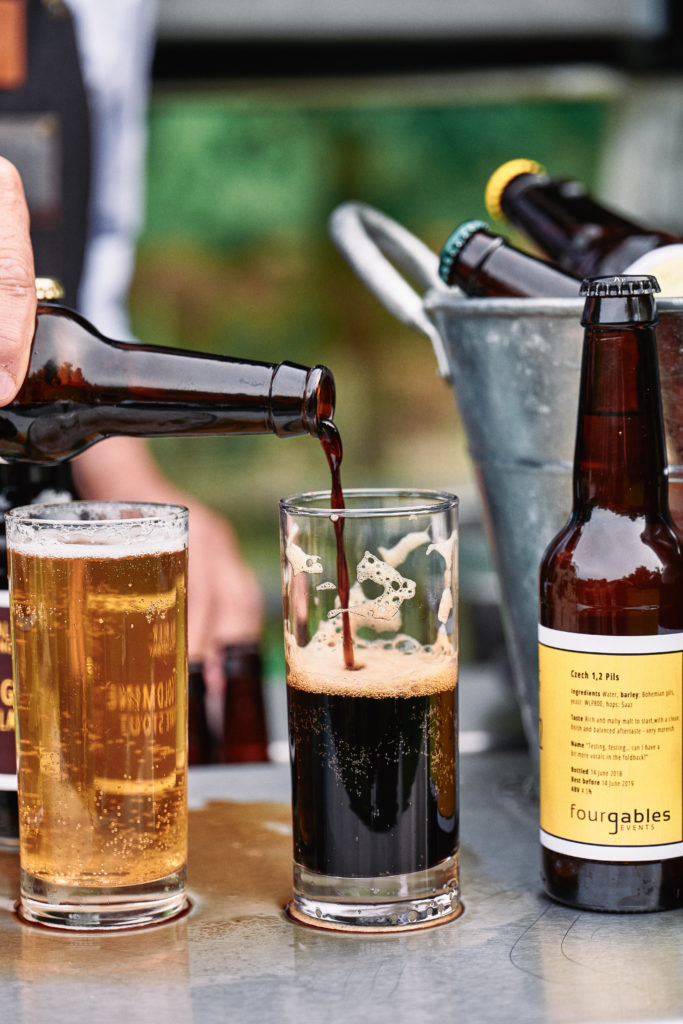 Steve and renown photographer Christian Banfield (who kindly provided the photos for this blog post) popped down to Four Gables a couple of weeks ago.  It was great to see them and chat over the range of beers available.  We may have sampled a few too.  Delicious!
If you fancy a few of Steves beers at your event or garden party then pop in and have a chat or contact us through the usual channels.
You can read more information about how we can help at your special event here.  Thank you for reading and C'mon England!